When Someone is Trying to Get My Attention During...
sodomymcscurvylegs:
coffeeleaves:          ( ´ ▽ ` )ノ☆
dinotrash: pinkspotlight: what happens at olive garden when theyre grating the cheese and you don't say "when" the waiter gets more and more concerned as the cheese starts piling up and you remain silent. they eventually plead with you to stop this madness and just say when, but you hold firm. olive garden fills with cheese, killing everyone in the building as cheese begins to pour out into...
gaypornsword: My problem with making new friends is that everyone already has friends That doesn't mean they can't make more.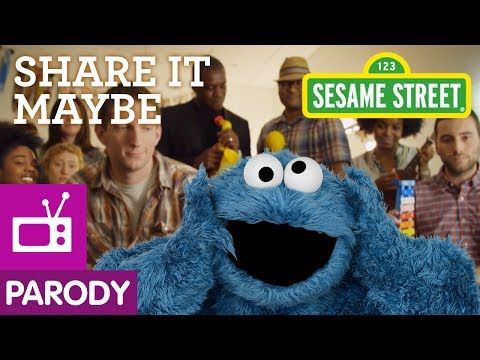 Albus: Dad, I'm… gay.
Harry: Albus Severus Potter. You were named after two Headmasters of Hogwarts. One of them was gay and he was the wisest man I've ever known.
Albus: Dad, you say this every time I tell you something. Stop. Just stop.
---------------------------------------------------------------
Albus: Dad, would you mind buying some conditioner? I think we're out.
Harry: Albus Severus Potter. You were named for two Headmasters of Hogwarts. One of them never used conditioner and he was probably the greasiest man I ever knew.
Albus: Dad, this response is really getting old.
Harry: TWO HEADMASTERS.
Albus: Yes, I get it, two hea—
Harry: BRAVEST AND WISEST MEN.
Albus: Da—
Harry: THAT I EVER KNEW, BRAVEST AND WISEST, TWO OF THEM.
The Zodiac Temperament
Capricorn: wow you pissed me off so I'm going to sulk in silence and snap if spoken to
Aquarius: YOU MADE ME UPSET IT'S THE END OF THE WORLD /melts into a dramatic heap
Pisces: I'M GONNA FUCKING THROW THINGS. LIKE THE BIGGEST TANTRUM. YOU HAVE -EVER- SEEN.
Aries: WOW I'M SO MAD for like a second. What's for dinner?
Taurus: BRB SMASHING HEADLONG THROUGH A WALL TO KILL YOU
Gemini: Oh, I'm not mad. Wait. YES I FUCKING AM. Okay maybe not. BUT THEN AGAIN--
Cancer: ...oh. I'm angry. But you'll never know. Tillit'stoolate. Cookie?
Leo: /INDISCERNIBLE NOISES OF RAGE
Virgo: how could you do this to me. how. HOW??? Get out of my life. No wait baby come back...
Libra: Passively plotting your demise.
Scorpio: This'll only sting for a second. Unlike my wounds which'll bleed FOREVER and you'll never hear the end of it. WHIIIINE
Sagittarius: I have to leave before I kill someone. Bye!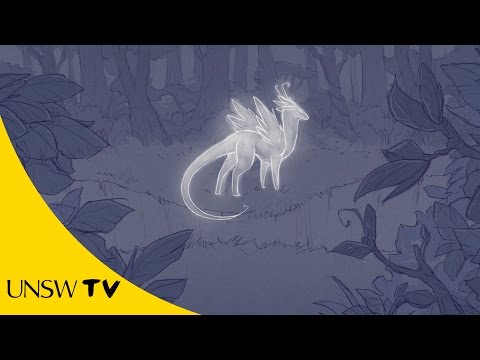 Sex Scene on TV + Parents in the room →
thebestlolz: And you don't know whether you should be like POKERFACE: OMG I'm so innocent, I'm totally shocked by this: Trying to look disgusted while secretly watching everything: Looking confused and quickly leaving the room: Grabbing a magazine and trying to look uninterested: Looking at everything but the screen: Acting as if nothing is wrong: …Or you're simply like this: